Festival Garwita Nusa Tamara
Jun 23rd, 2022 - Jun 26th, 2022 12:00 PM
Add to Calendar
Online Event via Zoom
Deskripsi
Nama Event kami adalah Festival Garwita Nusa Tamara yang berarti Bangga akan Indonesia. Nama Garwita berasala dari bahasa sansekerta yang berarti bangga sekali, sedangkan Nusa Tamara merupakan sebutan lain Nusantara dalam bahasa melayu. Event yang kami buat merupakan gabungan dari beberapa jenis event diantaranya adalah kompetisi, pameran, dan pertunjukan seni. Kompetisi yang akan kami selenggarakan adalah kompetisi dalam bidang olahraga dan fashion, lalu untuk pameran yang kami selenggarakan adalah pameran makanan khas Indonesia, dan pertunjukan seni yang kami lakukan adalah seni drama, musik, dari tari khas Indonesia. 
Pengisi Acara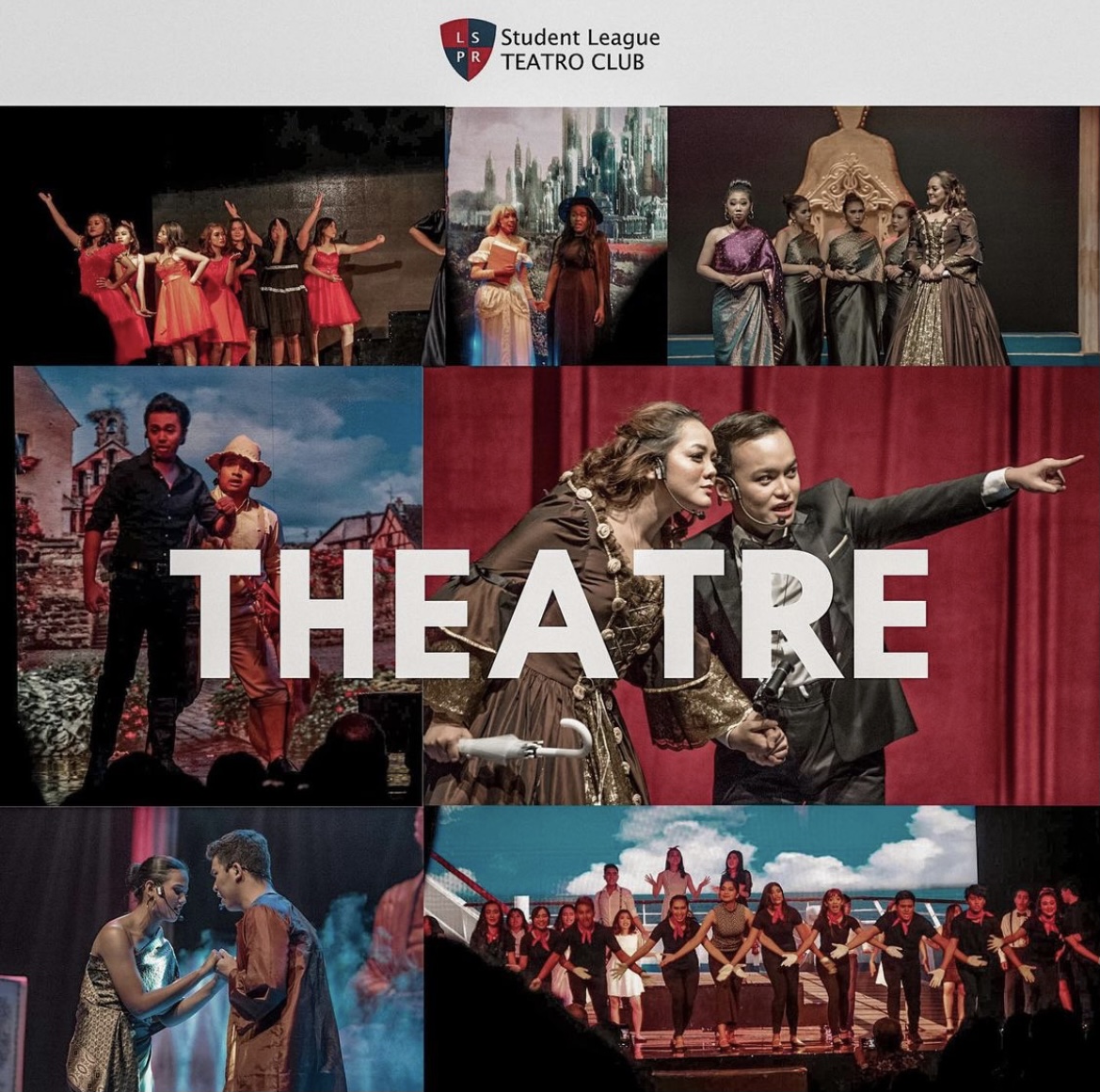 Student of LSPR Theatre Club
Teater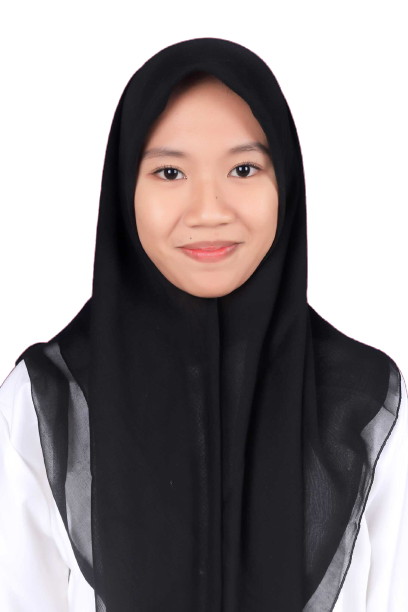 Bunga Restu Wulandari
Host/MC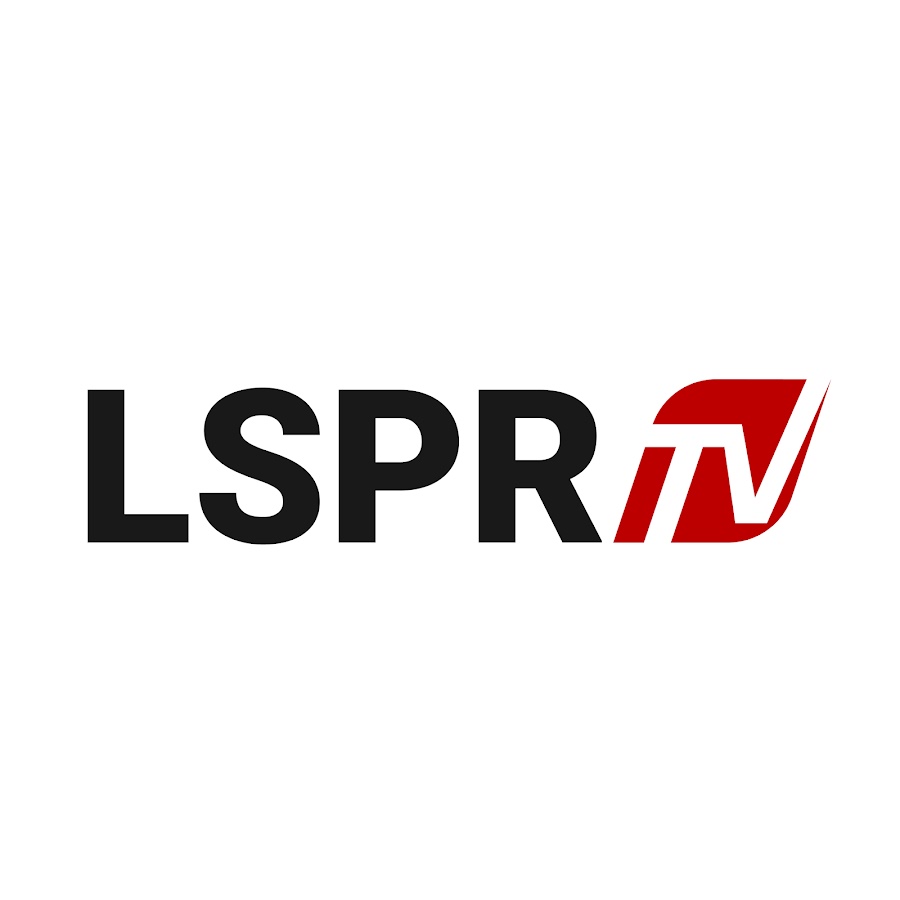 LSPR TV
Multimedia
Save the date and get eTicket now!
Terms & Conditions
The organizer is responsible for this activity, please read the description carefully before register or making payment.
LiveLife does not take responsibility for what happens during the activity, please ask the organizer if you need any clarification.
There is no refund for payment made, unless the organizer decides to cancel the activity.
Please login to livelive to check your payment status or registration status.