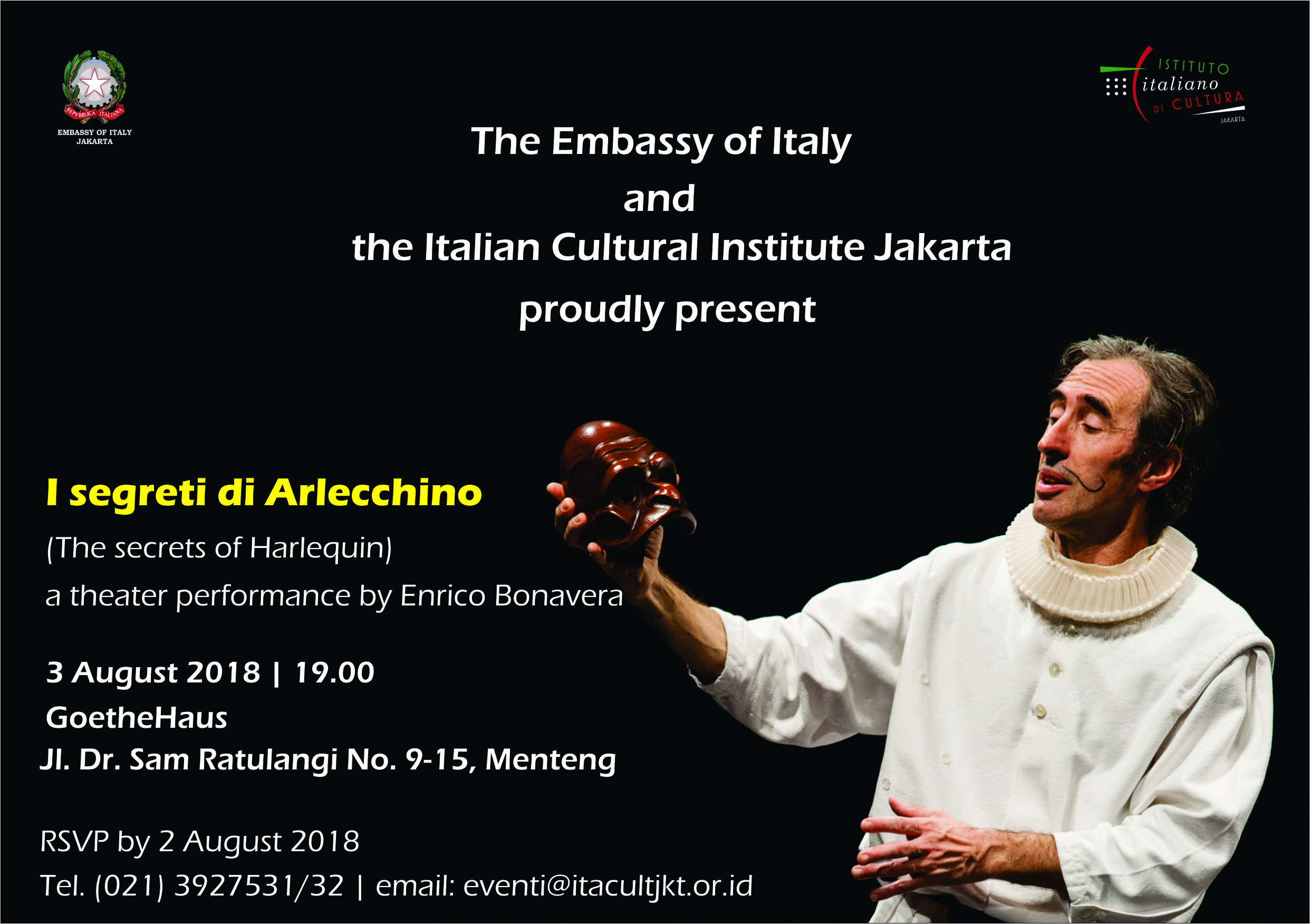 I segreti di Arlecchino (The secrets of Harlequin) by Enrico Bonavera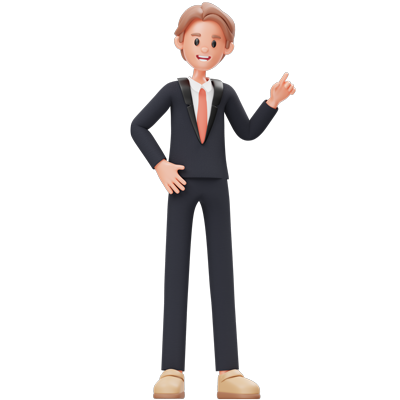 Description
Description
The Embassy of Italy and the Italian Cultural Institute Jakarta proudly present a theater performance "I segreti di Arlecchino (The secrets of Harlequin) by Enrico Bonavera 3 August 2018 at GoetheHaus.
"The Secrets of Harlequin" after twelve years of life, has now become a 'cult'. It was born almost by chance, with the desire to present the Mask and the Comedy in an unusual way, by combining traditional structured scenes with an arm-shaped plot. Subsequently it has gradually transformed into a figurative painting of some historical figures of the Commedia dell'Arte (Comedy of the profession), actors who, by now are already forgotten, yet have nevertheless been the great 'stars' of that glorious epic of the theater.
The presentation of classical pieces of the characters like Zanni, Pantalone, il Dottore, Capitano, Harlequin, alternates with anecdotes, short sketches, moments of storytelling, improvisation, and 'unveiling' of some 'art secrets' of the actor behind the mask. The actor presents the spectacle with a very simple scenography: a trunk and a chair, yet the spirit of the stage is lit up by the splendid masks of Amleto and Donato Sartori.